Atlanta Offers Pandemic Rental Assistance
August 28, 2020
Mayor Keisha Lance Bottoms announced this week that the City of Atlanta has allocated $22 million in CARES Act funding for an Emergency Rental Assistance Program.
Due to the COVID-19 Pandemic, many property owners have had tenants struggle to make rent. Moratoriums on displacements have also made it difficult for housing providers to keep up with their mortgages. To help tenants stay in their homes and property owners maintain their mortgages, the City of Atlanta has partnered with the United Way of Greater Atlanta to create this rental assistance program.
Atlanta residents can apply for rental, utility and/or security deposit assistance. Residents who have fallen victim to a loss of income due to the COVID-19 pandemic are likely eligible for this program, which also includes covering some past due rent.
For property owners who have tenants that fit this criteria, direct them to the following information:
To apply for assistance and view eligibility requirements and FAQs, options include:
Access the client application by visiting www.unitedwayatlanta.org
Text the keyword C19-ERA to 898-211 to be directed to the application page.
Call 2-1-1 to speak with a live 2-1-1 Community Connection Specialist. Hours are limited from 8:00 am to 7:00 pm, Monday through Friday. Due to high call volumes, the above-listed options are preferred.
For more information contact Governmental Affairs Director, Aaron Johnson, at 404-732-0631.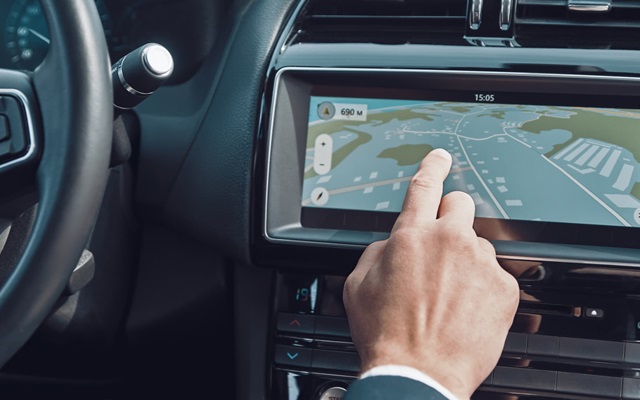 Public Input Requested On Regional Transportation Plan
January 26, 2022
The Atlanta Regional Commission (ARC) is accepting public comment for a proposed update of the...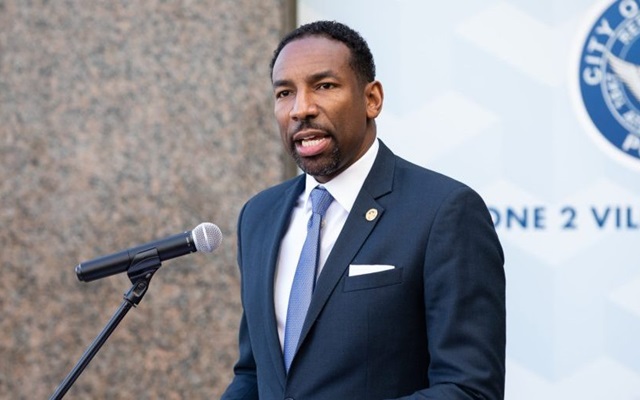 Atlanta Officials Unveil New Buckhead Police Precinct
January 14, 2022
Atlanta city leaders were on hand for the unveiling of a new police precinct Thursday morning near...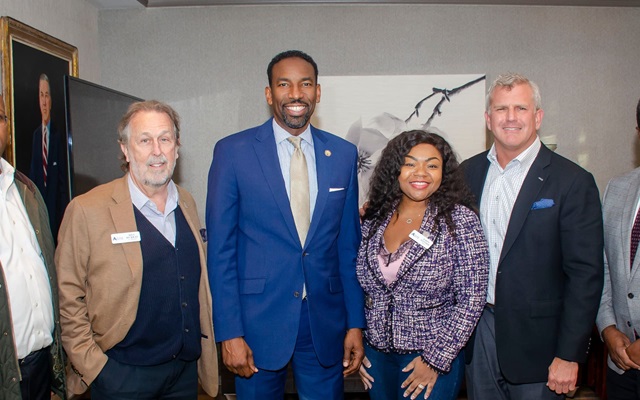 Mayor Dickens Meets with REALTORS® and Residents to Discuss...
January 14, 2022
Atlanta mayor-elect Andre Dickens met with Buckhead residents and real estate leaders Monday and...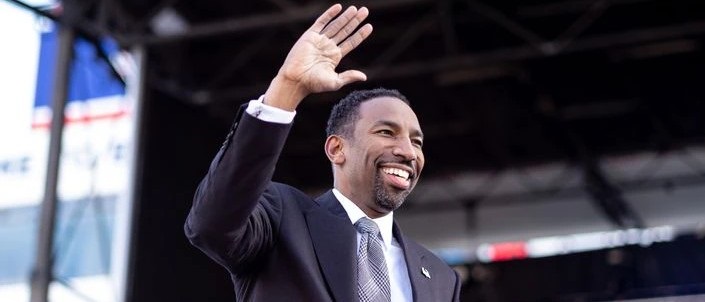 Andre Dickens Sworn in as Atlanta's 61st Mayor
January 3, 2022
On Monday, January 3, 2022, Andre Dickens took the oath of office to become Atlanta's 61st Mayor....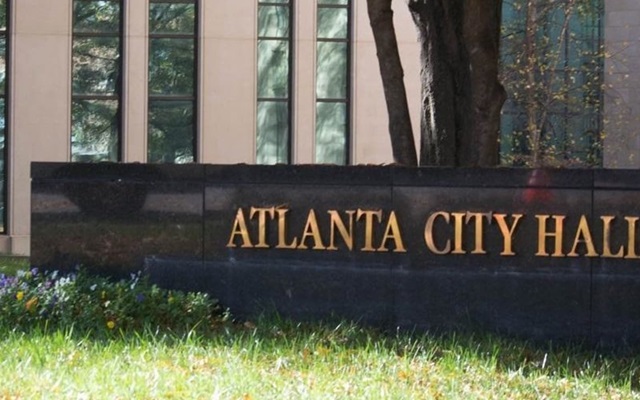 2021 GENERAL ELECTION: ARPAC Supported City Council...
October 8, 2021
Meet the ARPAC supported candidates who are running for city council positions in November 2021.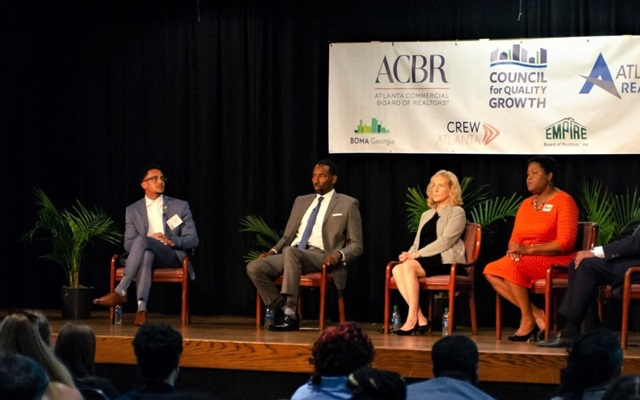 Atlanta REALTORS® & Council for Quality Growth Hosts 2021...
October 1, 2021
On September 14, 2021, the ARA, ACBR, and Council for Quality Growth hosted the 2021 Atlanta...