Atlanta Mayor Issues Moratorium on Some Evictions/Filings
February 19, 2020
Mayor Keisha Lance Bottoms has instituted a temporary moratorium on residential evictions and filings for a period of sixty (60) days effective immediately.
In an effort to ease the effects of the Coronavirus, Mayor Bottoms has ordered all city partners to cease all evictions and filings. The moratorium on evictions only applies to the Atlanta Housing Authority, Atlanta Beltline Inc., Fulton County/City of Atlanta Land Bank Authority, Invest Atlanta, Partners for Home and the City of Atlanta's Department of Grants and Community Development.
According to a press release, "The entities subject to this order are instructed not to permit the issuance of termination or initiate evictions for non-payment of rent, and not to permit the imposition of late fees and other charges due to late or non-payment of rent in properties sponsored or funded by the entities during the term of this order."
If you have any questions or concerns about this executive order, please contact Governmental Affairs Director Aaron Johnson at (404) 732-0631.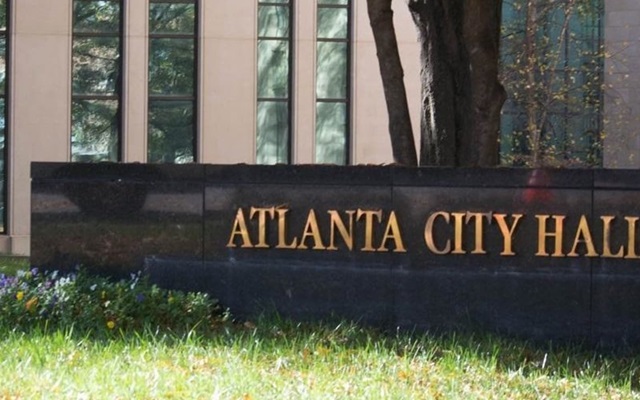 2021 GENERAL ELECTION: ARPAC Supported City Council...
October 8, 2021
Meet the ARPAC supported candidates who are running for city council positions in November 2021.
Atlanta REALTORS® & Council for Quality Growth Hosts 2021...
October 1, 2021
On September 14, 2021, the ARA, ACBR, and Council for Quality Growth hosted the 2021 Atlanta...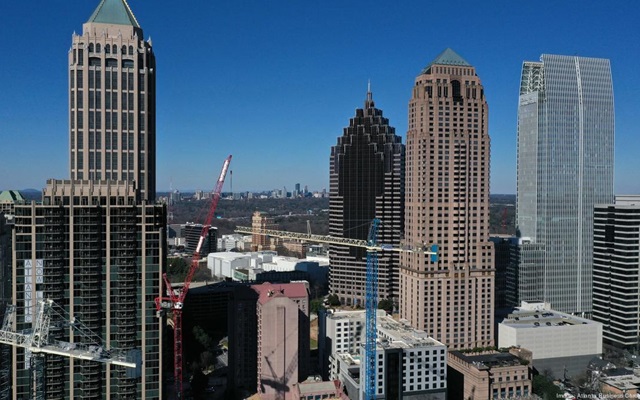 City of Atlanta Approves Third Party Construction...
April 26, 2021
The Georgia General Assembly recently amended state law, relating to standards and requirements...
Town hall explains Cobb's new COVID-19 rent/utility...
March 30, 2021
To help explain Cobb's latest $22.8 million COVID-19 rent/utility assistance effort and the end of...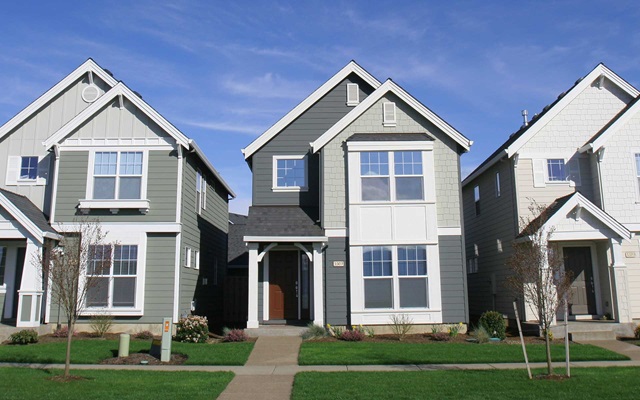 Gwinnett County Announces Extension of Emergency Rental...
March 30, 2021
The Gwinnett Board of Commissioners announced Tuesday that the County will use more than $28.1...
Atlanta City Council Adopts BeltLine Legislation
March 30, 2021
The Atlanta City Council approved the Atlanta Beltline Special Services District, which determines...