Atlanta Council Holds Impact Fee Work Session
June 28, 2020
The Atlanta City Council held a work session on the city's impact fee schedule update and they need to hear from you!
On June 22nd, the Atlanta City Council's Community Development/Human Services (CD/HS) committee held a work session to discuss amendments to their comprehensive development plan during a virtual meeting. This hearing covered the draft impact fee study, which would increase development fees. While the city's impact fees have not been updated for 25 years, REALTORS® have been advocating that the fees have a reasonable increase.
The Governmental Affairs Committee Chairs of both the Atlanta Commercial Board of REALTORS® and the Atlanta REALTORS® Association, submitted comments urging the City that any fee increase match inflation, that they be implemented incrementally and projects already submitted be grandfathered in. To learn more about the Impact Fee update and to make comments, click here.
This measure will be expecially significant for single family homes. City staff contends that single family homes will (potentially) have the largest increase in fees. Staff will send their recommendations for approval from the Atlanta Regional Commission with final approval expected in late 2020. To view the presentation, click here.
If you have any questions or comments, contact Governmental Affairs Director, Aaron Johnson at 404-732-0631.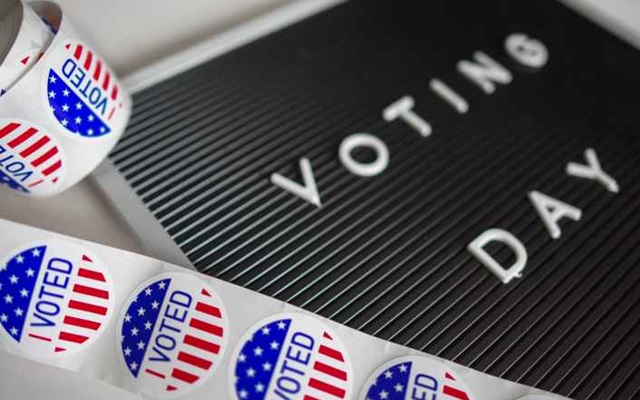 Local Governments Finalize Schedule for 2023 Municipal...
March 16, 2023
ARA and ACBR believe in the democratic process and actively supports political candidates,...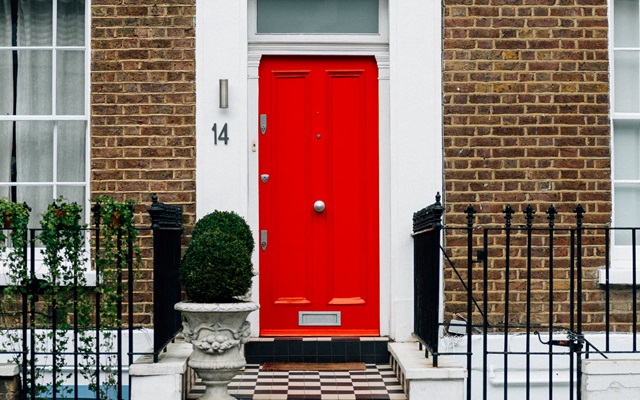 Roswell Planning Commission to Consider Proposal to...
March 16, 2023
On February 21, the Roswell Planning Commission discussed a proposed text amendment to the City's...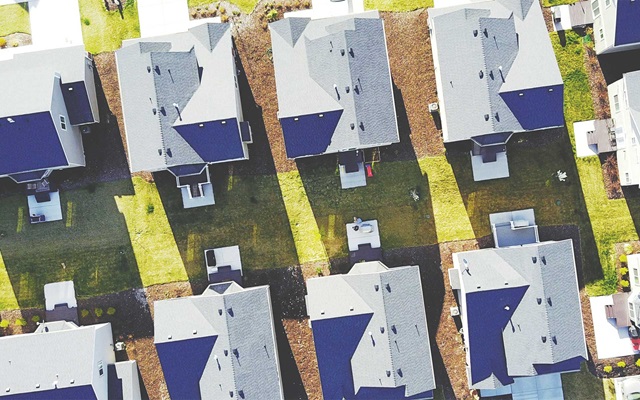 Atlanta to Review Additional Regulation of Short Term...
March 16, 2023
Councilman Antonio Lewis has filed legislation which seeks to further regulate how and where Short...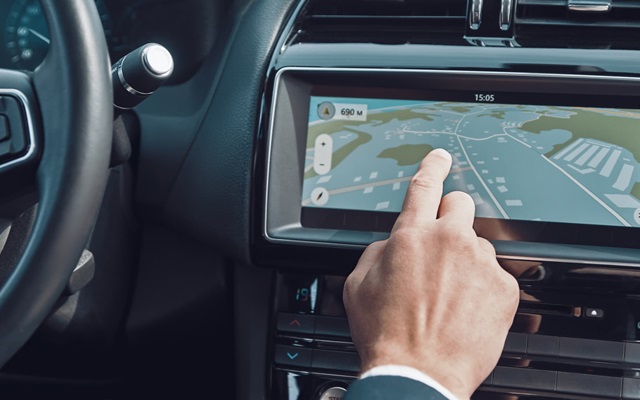 Public Input Requested On Regional Transportation Plan
January 26, 2022
The Atlanta Regional Commission (ARC) is accepting public comment for a proposed update of the...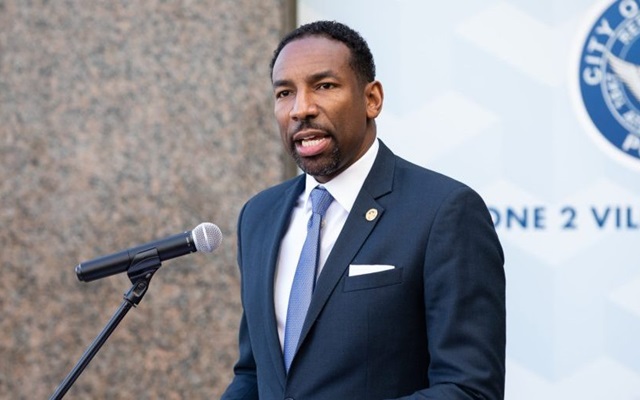 Atlanta Officials Unveil New Buckhead Police Precinct
January 14, 2022
Atlanta city leaders were on hand for the unveiling of a new police precinct Thursday morning near...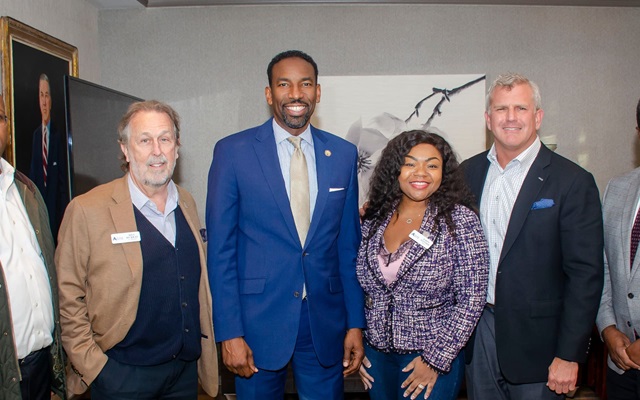 Mayor Dickens Meets with REALTORS® and Residents to Discuss...
January 14, 2022
Atlanta mayor-elect Andre Dickens met with Buckhead residents and real estate leaders Monday and...