Atlanta Building Permit Change Approved
July 7, 2017
The Atlanta City Council approved an amendment to its building code allowing general repair work of $10,000 and below to be done without having to obtain a building permit. This will apply to existing single-family and multi-family homes, duplexes and non-residential buildings.
This is another measure the Department of City Planning said, "…removes some of the regulatory burden on those seeking to perform repairs or building upgrades."
Also, by raising the bar from $2,500 to $10,000, reduces the number of permits per year and allows the department to concentrate on more substantial projects around the city.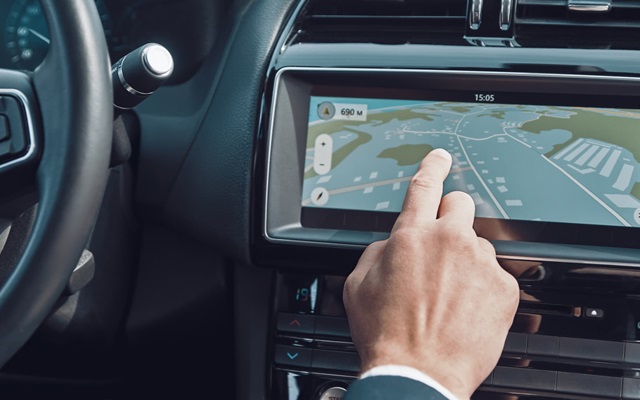 Public Input Requested On Regional Transportation Plan
January 26, 2022
The Atlanta Regional Commission (ARC) is accepting public comment for a proposed update of the...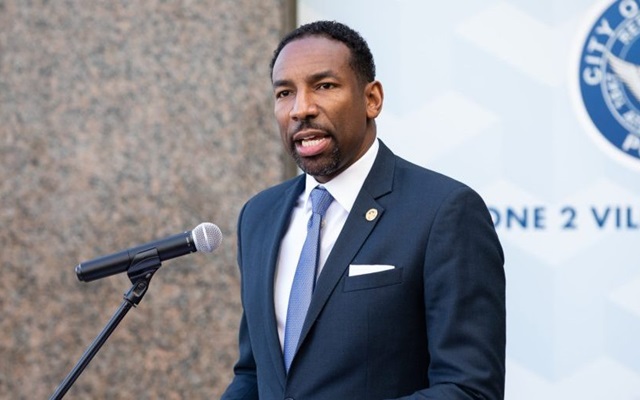 Atlanta Officials Unveil New Buckhead Police Precinct
January 14, 2022
Atlanta city leaders were on hand for the unveiling of a new police precinct Thursday morning near...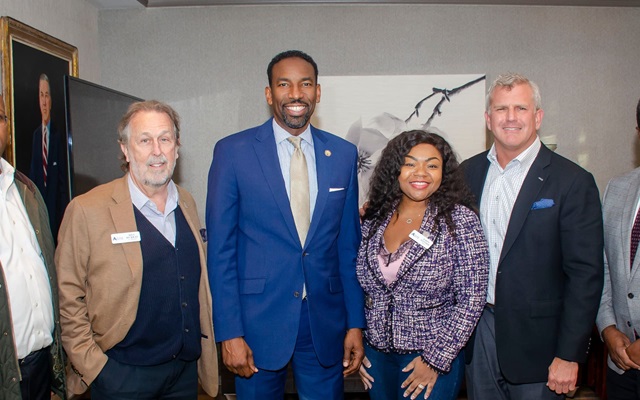 Mayor Dickens Meets with REALTORS® and Residents to Discuss...
January 14, 2022
Atlanta mayor-elect Andre Dickens met with Buckhead residents and real estate leaders Monday and...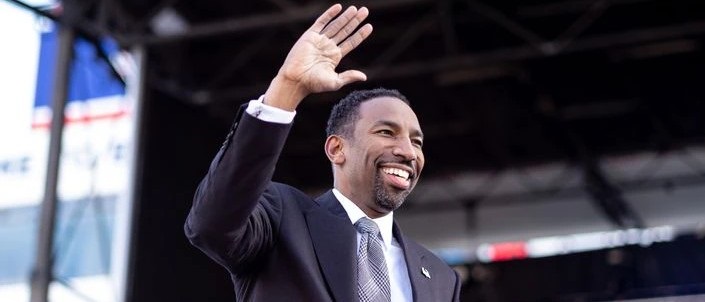 Andre Dickens Sworn in as Atlanta's 61st Mayor
January 3, 2022
On Monday, January 3, 2022, Andre Dickens took the oath of office to become Atlanta's 61st Mayor....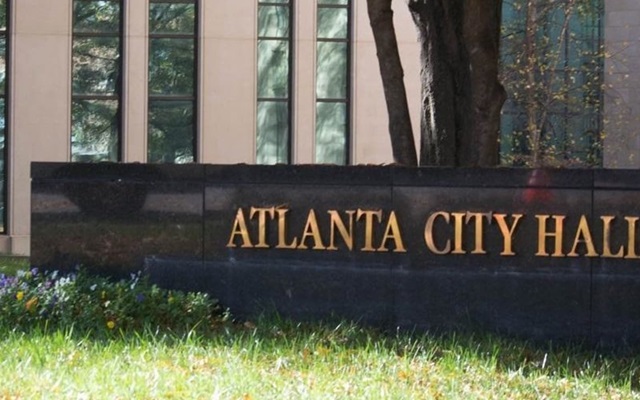 2021 GENERAL ELECTION: ARPAC Supported City Council...
October 8, 2021
Meet the ARPAC supported candidates who are running for city council positions in November 2021.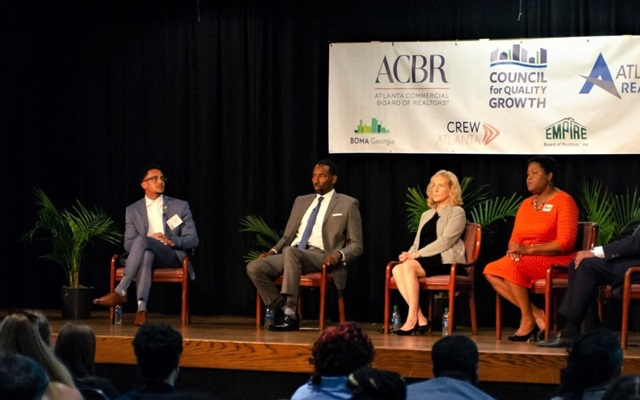 Atlanta REALTORS® & Council for Quality Growth Hosts 2021...
October 1, 2021
On September 14, 2021, the ARA, ACBR, and Council for Quality Growth hosted the 2021 Atlanta...