Atlanta Building Permit Change Approved
July 7, 2017
The Atlanta City Council approved an amendment to its building code allowing general repair work of $10,000 and below to be done without having to obtain a building permit. This will apply to existing single-family and multi-family homes, duplexes and non-residential buildings.
This is another measure the Department of City Planning said, "…removes some of the regulatory burden on those seeking to perform repairs or building upgrades."
Also, by raising the bar from $2,500 to $10,000, reduces the number of permits per year and allows the department to concentrate on more substantial projects around the city.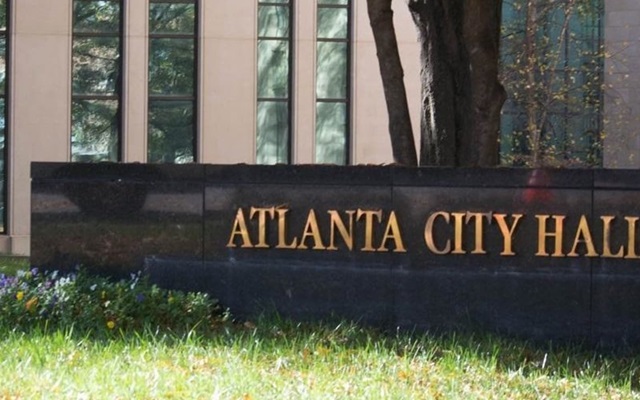 2021 GENERAL ELECTION: ARPAC Supported City Council...
October 8, 2021
Meet the ARPAC supported candidates who are running for city council positions in November 2021.
Atlanta REALTORS® & Council for Quality Growth Hosts 2021...
October 1, 2021
On September 14, 2021, the ARA, ACBR, and Council for Quality Growth hosted the 2021 Atlanta...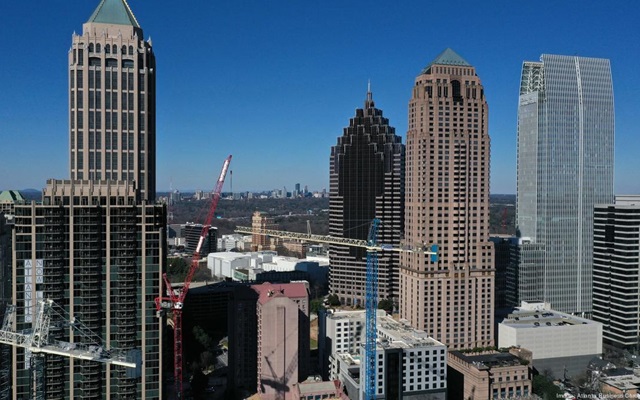 City of Atlanta Approves Third Party Construction...
April 26, 2021
The Georgia General Assembly recently amended state law, relating to standards and requirements...
Town hall explains Cobb's new COVID-19 rent/utility...
March 30, 2021
To help explain Cobb's latest $22.8 million COVID-19 rent/utility assistance effort and the end of...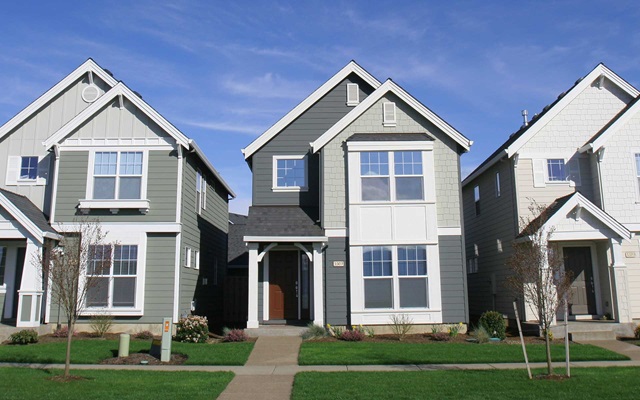 Gwinnett County Announces Extension of Emergency Rental...
March 30, 2021
The Gwinnett Board of Commissioners announced Tuesday that the County will use more than $28.1...
Atlanta City Council Adopts BeltLine Legislation
March 30, 2021
The Atlanta City Council approved the Atlanta Beltline Special Services District, which determines...