Atlanta's Floodplain Restrictions
July 27, 2018
The City of Atlanta's Floodplain Administrator is working to notify the real estate community about regulations related to land use and development within floodplains around the city. Officials want to be sure REALTORS® "are aware of restrictions" and have the proper resources so that buyers and sellers of real estate understand the legal ramifications of their actions and purchases.
More and more, floods have caused many issues for property owners. The City of Atlanta is working diligently to assure consumers have an understanding of rules and regulations surrounding property use in recognized floodplains. What better way to do that than by assuring real estate professionals have the tools to educate them.
To review resources to understand these regulations and to learn about the "do's and don'ts" of projects in or near the floodplain, click here.
If you have any questions, contact Aaron Johnson, Governmental Affairs Director, at (404) 732-0631.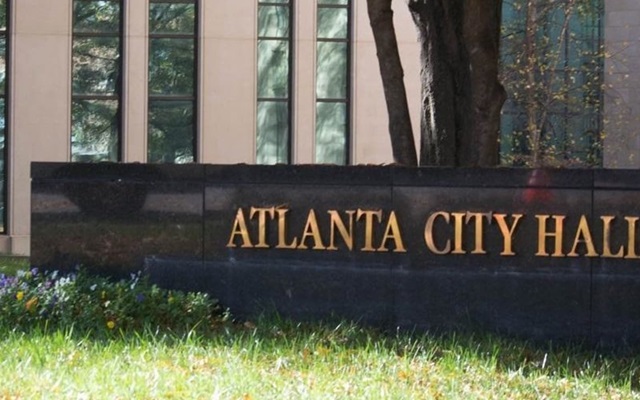 2021 GENERAL ELECTION: ARPAC Supported Atlanta City Council...
October 8, 2021
Meet the ARPAC supported candidates who are running for Atlanta City Council positions in November...
Atlanta REALTORS® & Council for Quality Growth Hosts 2021...
October 1, 2021
On September 14, 2021, the ARA, ACBR, and Council for Quality Growth hosted the 2021 Atlanta...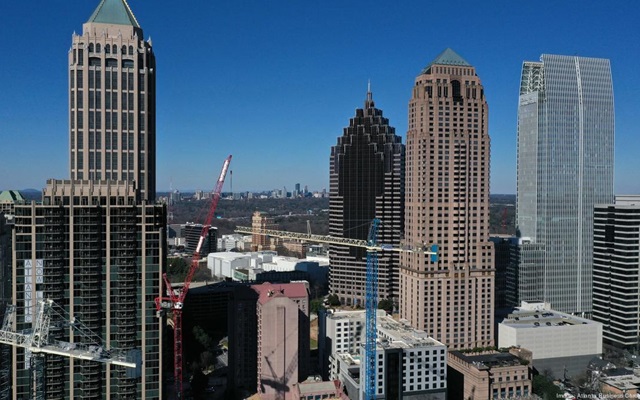 City of Atlanta Approves Third Party Construction...
April 26, 2021
The Georgia General Assembly recently amended state law, relating to standards and requirements...
Town hall explains Cobb's new COVID-19 rent/utility...
March 30, 2021
To help explain Cobb's latest $22.8 million COVID-19 rent/utility assistance effort and the end of...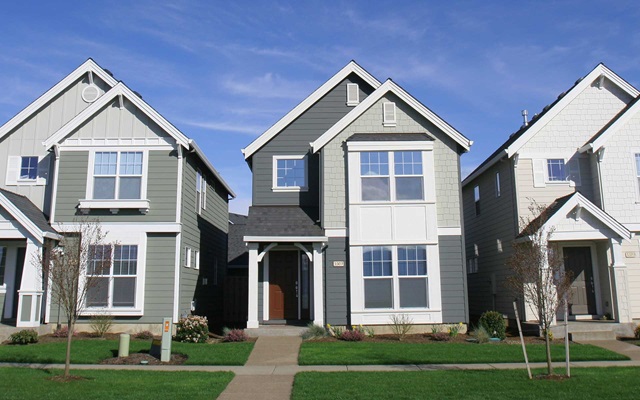 Gwinnett County Announces Extension of Emergency Rental...
March 30, 2021
The Gwinnett Board of Commissioners announced Tuesday that the County will use more than $28.1...
Atlanta City Council Adopts BeltLine Legislation
March 30, 2021
The Atlanta City Council approved the Atlanta Beltline Special Services District, which determines...