ARC Chair Visits Governmental Affairs Committees
March 19, 2020
In a joint meeting of the ARA and ACBR's Governmental Affairs Committees, Atlanta Regional Commission (ARC) Chairman Kerry Armstrong served as guest speaker where he gave members an outlook on the future growth of the Atlanta region.
Chairman Armstrong, a REALTOR® and active ACBR member, shared with our members exactly what the ARC does, how their work can help REALTORS® advance their business and gave us a briefing on the ARC's 2040 Forecast. Ironically, Mr. Armstrong gave an update on what leaders would be doing in response to the Coronavirus pandemic and sure enough, we are doing just what he predicted.
To learn more about the ARC and see the 2040 Forecast, click this link.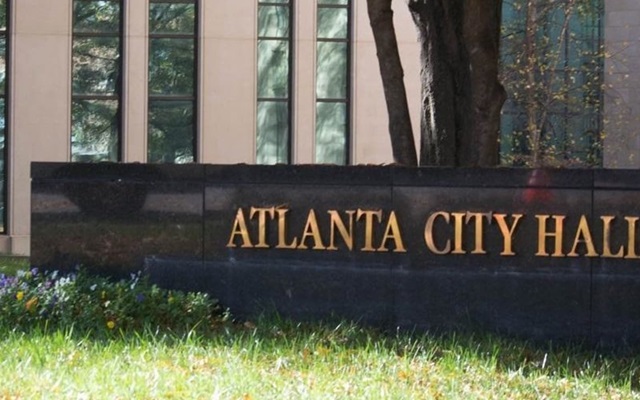 2021 GENERAL ELECTION: ARPAC Supported City Council...
October 8, 2021
Meet the ARPAC supported candidates who are running for city council positions in November 2021.
Atlanta REALTORS® & Council for Quality Growth Hosts 2021...
October 1, 2021
On September 14, 2021, the ARA, ACBR, and Council for Quality Growth hosted the 2021 Atlanta...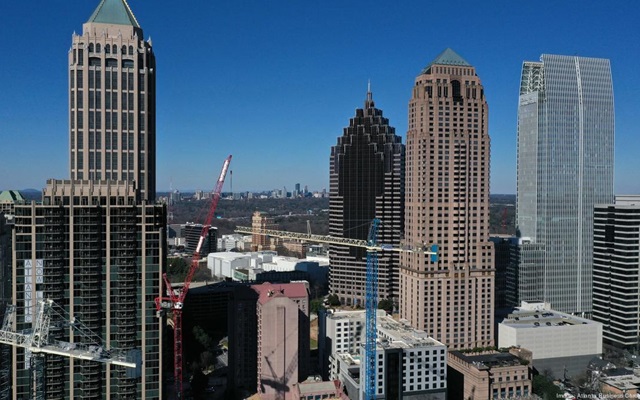 City of Atlanta Approves Third Party Construction...
April 26, 2021
The Georgia General Assembly recently amended state law, relating to standards and requirements...
Town hall explains Cobb's new COVID-19 rent/utility...
March 30, 2021
To help explain Cobb's latest $22.8 million COVID-19 rent/utility assistance effort and the end of...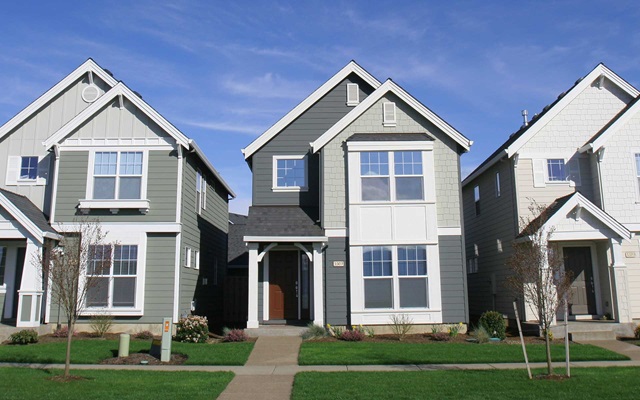 Gwinnett County Announces Extension of Emergency Rental...
March 30, 2021
The Gwinnett Board of Commissioners announced Tuesday that the County will use more than $28.1...
Atlanta City Council Adopts BeltLine Legislation
March 30, 2021
The Atlanta City Council approved the Atlanta Beltline Special Services District, which determines...