ARC Chair Visits Governmental Affairs Committees
March 19, 2020
In a joint meeting of the ARA and ACBR's Governmental Affairs Committees, Atlanta Regional Commission (ARC) Chairman Kerry Armstrong served as guest speaker where he gave members an outlook on the future growth of the Atlanta region.
Chairman Armstrong, a REALTOR® and active ACBR member, shared with our members exactly what the ARC does, how their work can help REALTORS® advance their business and gave us a briefing on the ARC's 2040 Forecast. Ironically, Mr. Armstrong gave an update on what leaders would be doing in response to the Coronavirus pandemic and sure enough, we are doing just what he predicted.
To learn more about the ARC and see the 2040 Forecast, click this link.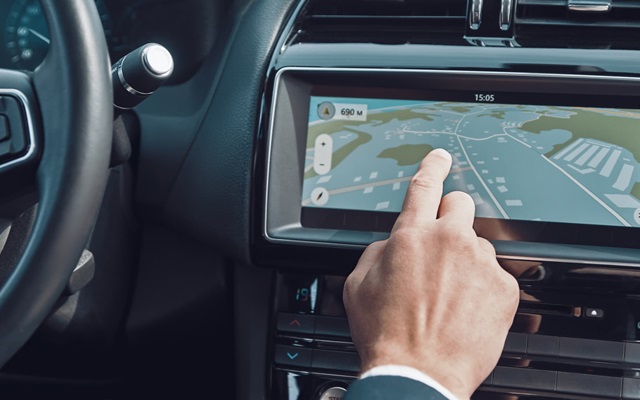 Public Input Requested On Regional Transportation Plan
January 26, 2022
The Atlanta Regional Commission (ARC) is accepting public comment for a proposed update of the...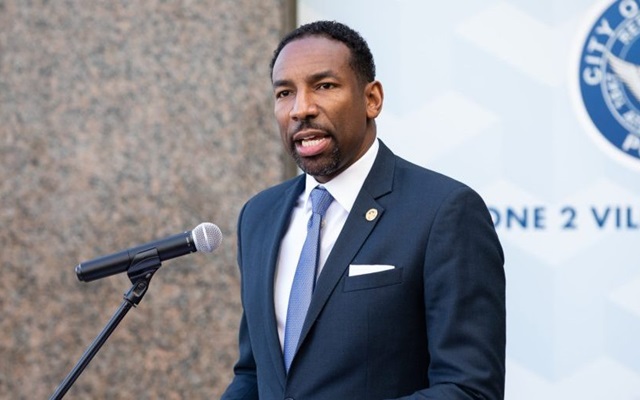 Atlanta Officials Unveil New Buckhead Police Precinct
January 14, 2022
Atlanta city leaders were on hand for the unveiling of a new police precinct Thursday morning near...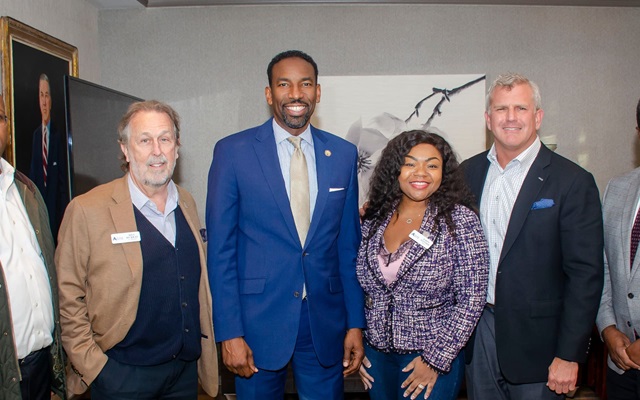 Mayor Dickens Meets with REALTORS® and Residents to Discuss...
January 14, 2022
Atlanta mayor-elect Andre Dickens met with Buckhead residents and real estate leaders Monday and...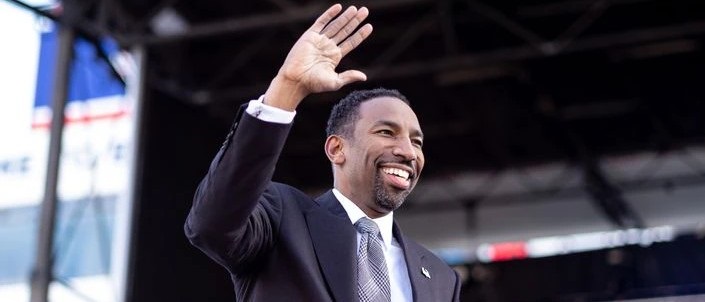 Andre Dickens Sworn in as Atlanta's 61st Mayor
January 3, 2022
On Monday, January 3, 2022, Andre Dickens took the oath of office to become Atlanta's 61st Mayor....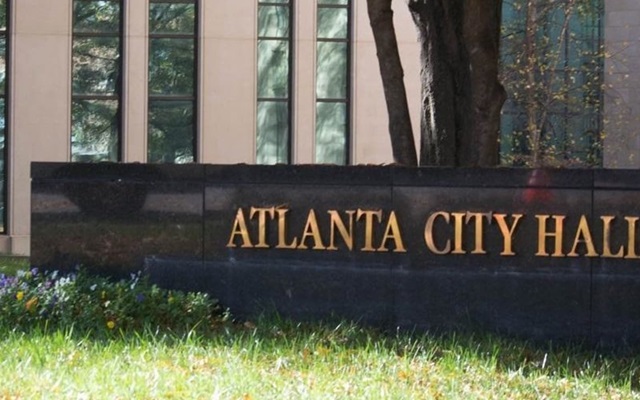 2021 GENERAL ELECTION: ARPAC Supported City Council...
October 8, 2021
Meet the ARPAC supported candidates who are running for city council positions in November 2021.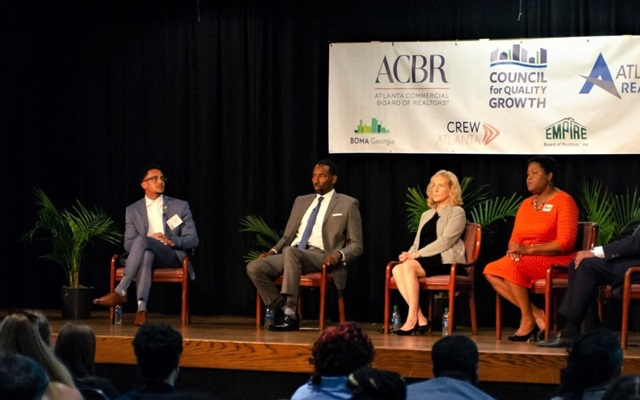 Atlanta REALTORS® & Council for Quality Growth Hosts 2021...
October 1, 2021
On September 14, 2021, the ARA, ACBR, and Council for Quality Growth hosted the 2021 Atlanta...