Another Amazing Atlanta REALTORS® Chili Cook-Off!
August 13, 2020
The 2019 Chili Cook Off was one of the best nights ever for this event. The Atlanta REALTORS® event raised over $20,000 (and counting) with proceeds benefiting the RPAC Political Advocacy Fund. 30 teams signed up for what turned out to be an amazing night of all the chili you could eat, complimentary beer and wine, entertainment and great networking opportunities.
Competition was very tough this year, but with the help of our judges, the winners were announced. Congratulations to Arrow Exterminators for winning "Best Chili", which was judged by the Sandy Springs Fire Department. "Best Booth" went to Cook and James, LLC (again) with their "Closing Dead" themed booth. The "People's Choice Award" went to Atlanta Fine Homes Sotheby's International for getting the most RPAC investments.
The Chili Cook-off is always the perfect opportunity to interact with vendors, get to know other REALTORS® and offers a great team building opportunity for your offices. Most of all, proceeds go towards protecting private property rights.
Thank you to all of the teams who participated and made this one of the best Chili Cook-offs to date. A special thank you also goes to Sandy Springs Fire Department for being our guest judges. Also, thank you to Cherry Street Brewery for being our beer partner and bringing some awesome beer. Lastly, a big thanks goes out to our "secret panel of judges" that decided best booth...you know who you are!
To view photos from the event, click here. Take note, the 2020 Chili Cook Off is scheduled for October 15th, so start getting your chili ready!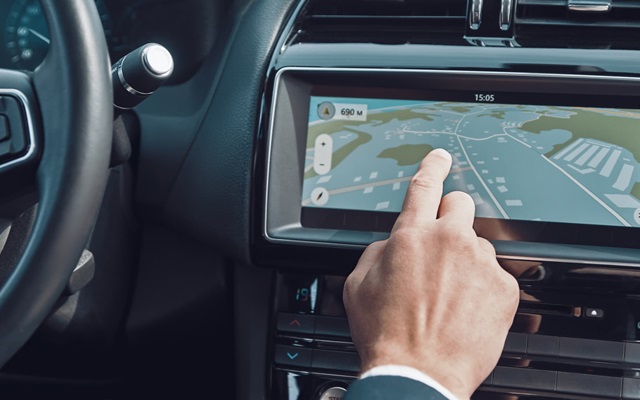 Public Input Requested On Regional Transportation Plan
January 26, 2022
The Atlanta Regional Commission (ARC) is accepting public comment for a proposed update of the...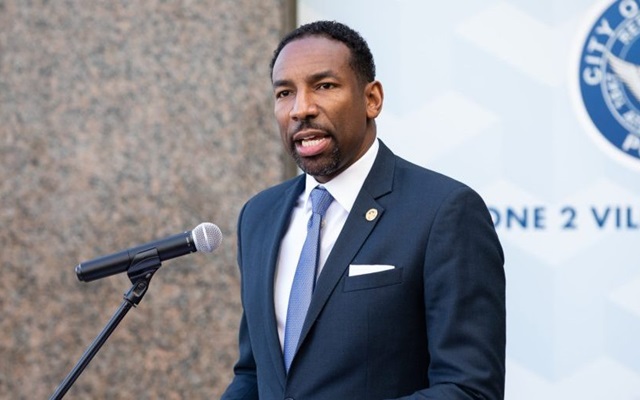 Atlanta Officials Unveil New Buckhead Police Precinct
January 14, 2022
Atlanta city leaders were on hand for the unveiling of a new police precinct Thursday morning near...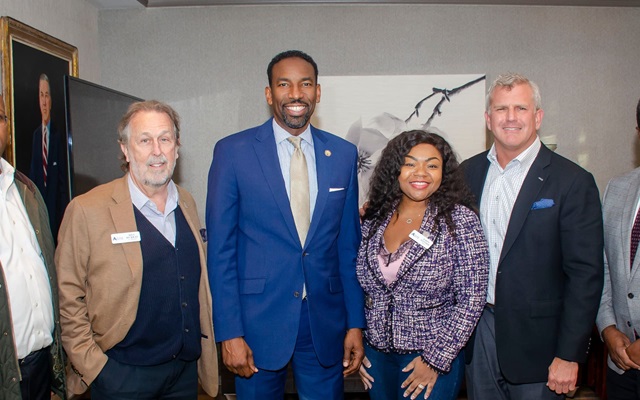 Mayor Dickens Meets with REALTORS® and Residents to Discuss...
January 14, 2022
Atlanta mayor-elect Andre Dickens met with Buckhead residents and real estate leaders Monday and...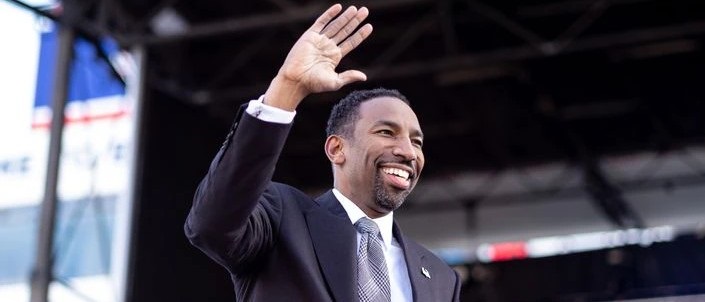 Andre Dickens Sworn in as Atlanta's 61st Mayor
January 3, 2022
On Monday, January 3, 2022, Andre Dickens took the oath of office to become Atlanta's 61st Mayor....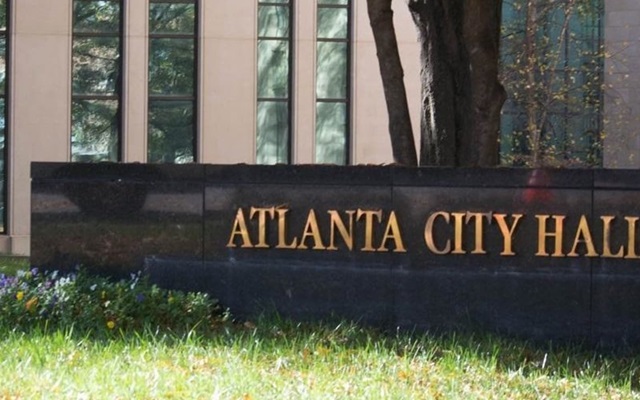 2021 GENERAL ELECTION: ARPAC Supported City Council...
October 8, 2021
Meet the ARPAC supported candidates who are running for city council positions in November 2021.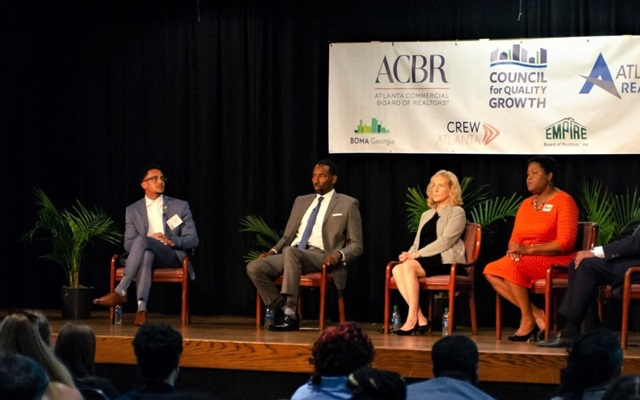 Atlanta REALTORS® & Council for Quality Growth Hosts 2021...
October 1, 2021
On September 14, 2021, the ARA, ACBR, and Council for Quality Growth hosted the 2021 Atlanta...