A Letter from the President
March 27, 2020
It's difficult to find the right words to fully express our world's current situation. There is fear and uncertainty and isolation. But there is also hope and kindness and fellowship.
We are all taking a moment to adjust our sails in these uncharted waters. As a wife and mother, I am trying to focus on our most important needs - the comfort of family, the health and safety of loved ones, and the enveloping warmth of home.
But, as the 2020 President of the Atlanta REALTORS® Association, I am discovering the need to be more agile than ever before. The ARA Board of Directors is making critical decisions on a daily basis as this current situation rapidly evolves. At the very center of everything the ARA stands for is our membership, and your well-being is our foremost concern.
What gives me the greatest strength is the power and connectivity of our Association. More than ever before, we need one another -- to help provide guidance, insight, and faith. We have a commitment and a responsibility to be an authoritative voice for our members and our community right now, and I'd like to outline a few steps we will be taking.
Effective, consistent communication is vital right now. While we will not be holding in person meetings for the next several weeks, we are still conducting committee and board meetings through video conferencing. We will also be stepping-up our social media posts to provide useful tools for managing our businesses and clients during this difficult time.
The ARA is fortunate to have our own Governmental Affairs Director Aaron Johnson, who has been in touch with us on a daily basis to keep us informed on breaking news on the local, county and state levels, and we will be adding this news to our website and on social media.
We want to hear from you. We recognize there will be more than a ripple effect in our industry and we want to make sure that we help prepare everyone to handle the ongoing developments as well as anticipate how this will change our future communities.
I am grateful to the ARA for so much. We are much more than just a professional organization; we are a network of colleagues and friends. Please reach out to me at jenniferpino@atlantafinehomes.com, if you have any ideas or insights you'd like to share. And let's keep in touch. We may be "social distancing" right now, but let this be our chance to come closer together.
Sincerely,

Jennifer Pino
2022 Care Fund Promotion
July 18, 2022
The Atlanta REALTORS Board of Directors recently approved the formation of a Care Fund, designed...
WE NEED YOUR STORY! 'Empowered Today' Spotlights
July 1, 2022
The Membership Engagement Committee would like to hear from you! We invite you to share your first...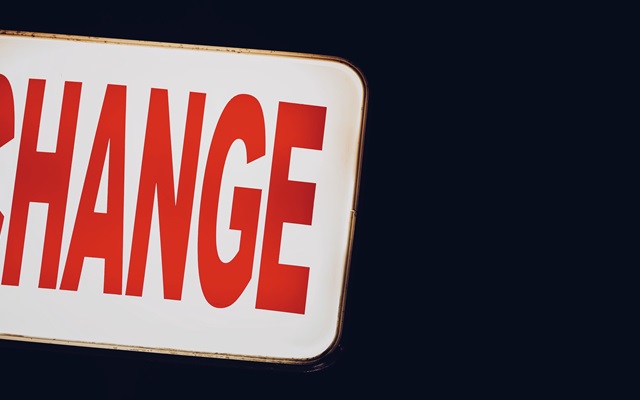 Volume Requirements for 2022 Top Producers
May 1, 2022
The minimum production required to achieve ARA Top Producer status for 2022 transactions has been...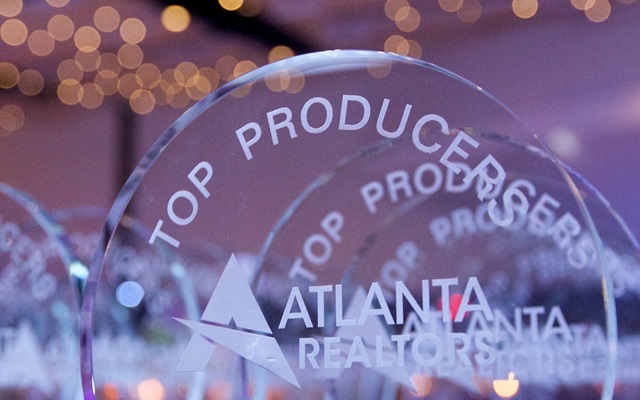 Congratulations to all 2021 Top Producers!
March 26, 2022
View all 2021 Top 10s and Phoenix level award recipients now.
Listen to the 2nd episode of the Atlanta REALTORS® Rundown!
December 15, 2021
Exploring Affordable and Equitable Housing in Atlanta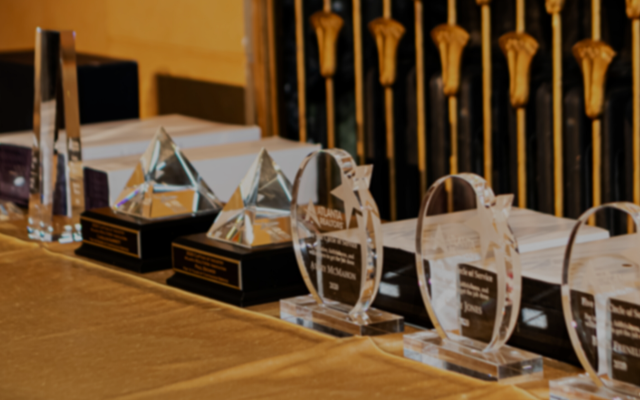 Congratulations to our 2021 Award Recipients!
December 8, 2021
The Annual Business Meeting was held on Dec. 3rd, for the installation of the 2022 Officers &...