2019 Local Elections Recap
November 7, 2019
On a very quiet election night, the 2019 local general elections came and went with a very low turnout. The Nov. 5th election provided few surprises, but our REALTOR® Champions won over 80% of their races.
Mayor John Ernst, Brookhaven, led the pack of incumbents winning another four years in office. Ernst easily defeated his opponent with almost 70% of the vote. He is joined by other ARPAC supported incumbents for City Council, Linley Jones (Brookhaven), Myron Cook and Stephanie Gordon (East Point), James Whitemore (Fairburn), Catherine Rowell (South Fulton) and Brian Jones (Union City).
ARPAC also helped a couple of newcomers win their city council elections led by Madeline Simmons (Brookhaven), Stacey Harris (Dunwoody), Paul Moore (Milton) and Travis Lindley (Smyrna).
Heading to a December 3rd run-off election will be Mayor Donna Pittman (Doraville), Derek Norton (Smyrna) and Christine Hall (Roswell).
Stay tuned to our Legislative Updates to get more information regarding candidates REALTORS® are supporting in the upcoming December 3rd run-off elections.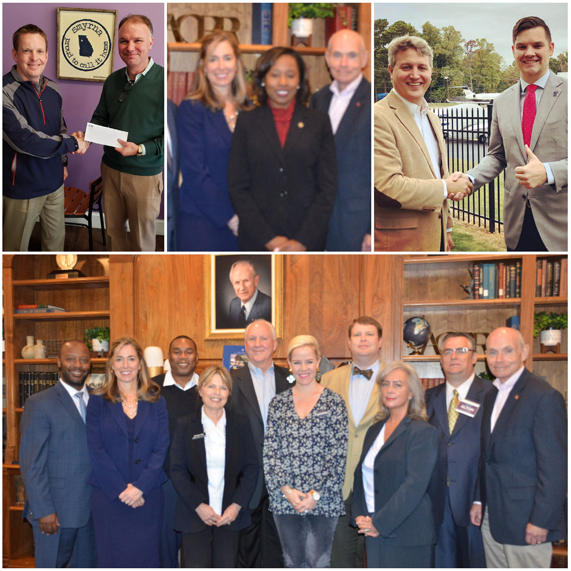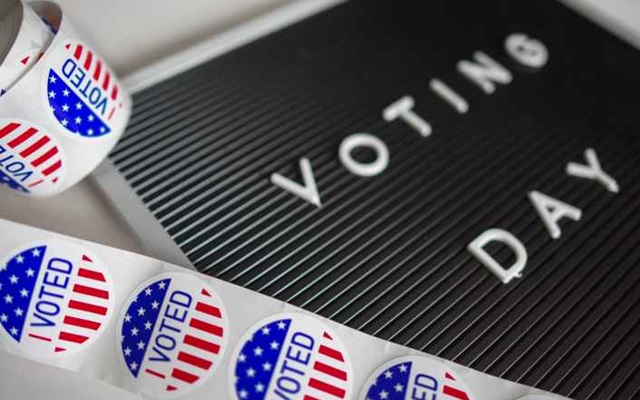 Local Governments Finalize Schedule for 2023 Municipal...
March 16, 2023
ARA and ACBR believe in the democratic process and actively supports political candidates,...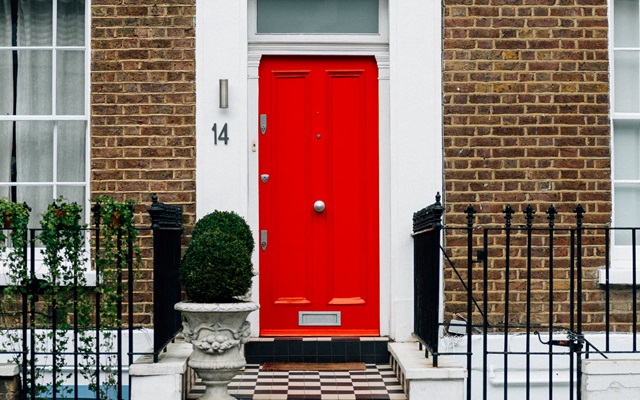 Roswell Planning Commission to Consider Proposal to...
March 16, 2023
On February 21, the Roswell Planning Commission discussed a proposed text amendment to the City's...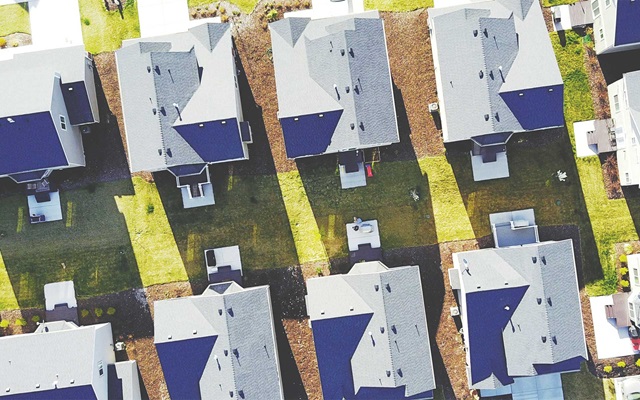 Atlanta to Review Additional Regulation of Short Term...
March 16, 2023
Councilman Antonio Lewis has filed legislation which seeks to further regulate how and where Short...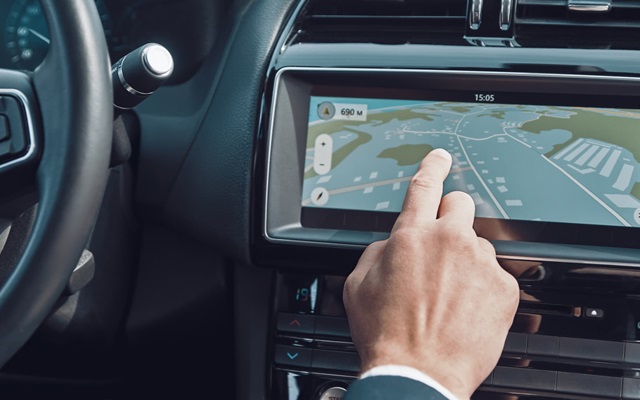 Public Input Requested On Regional Transportation Plan
January 26, 2022
The Atlanta Regional Commission (ARC) is accepting public comment for a proposed update of the...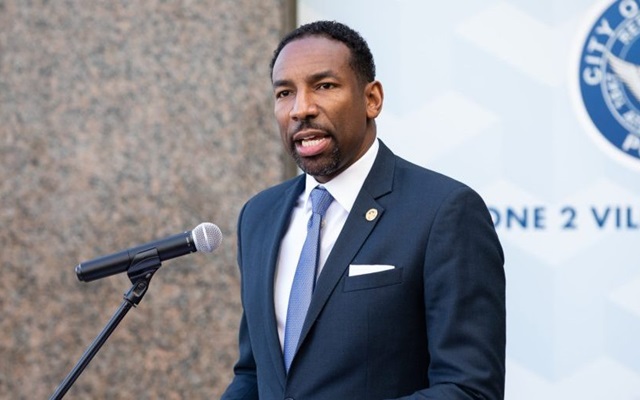 Atlanta Officials Unveil New Buckhead Police Precinct
January 14, 2022
Atlanta city leaders were on hand for the unveiling of a new police precinct Thursday morning near...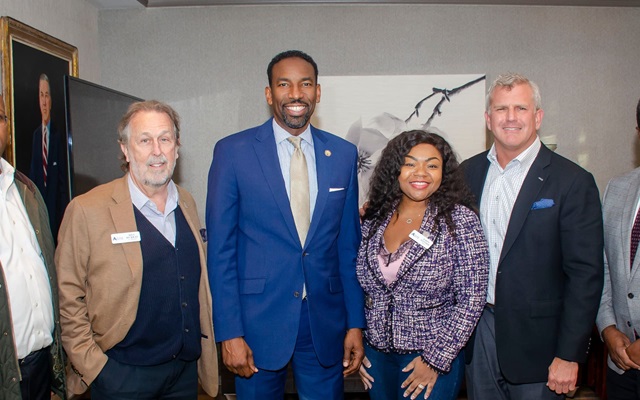 Mayor Dickens Meets with REALTORS® and Residents to Discuss...
January 14, 2022
Atlanta mayor-elect Andre Dickens met with Buckhead residents and real estate leaders Monday and...