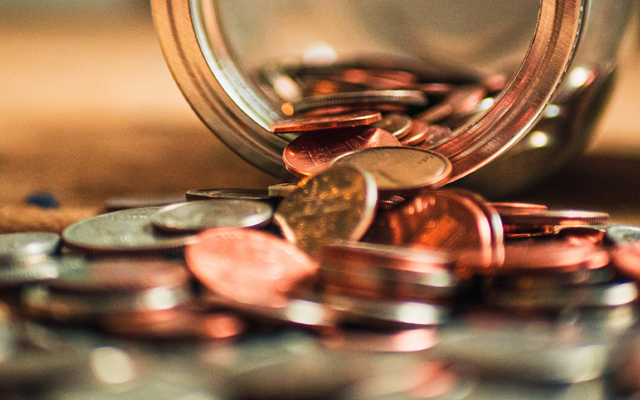 Foreclosure Starts, Bank Repossessions Tick Closer To...
July 19, 2022
Foreclosure activity continued to climb in the first half of 2022, inching closer to pre-pandemic...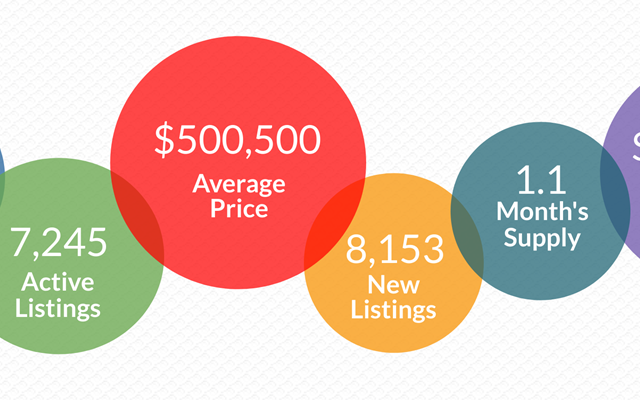 Atlanta REALTORS®: Median Atlanta Home Price Breaks...
July 18, 2022
The median sales price for homes in Atlanta topped $400,000 for the first time in April, Atlanta...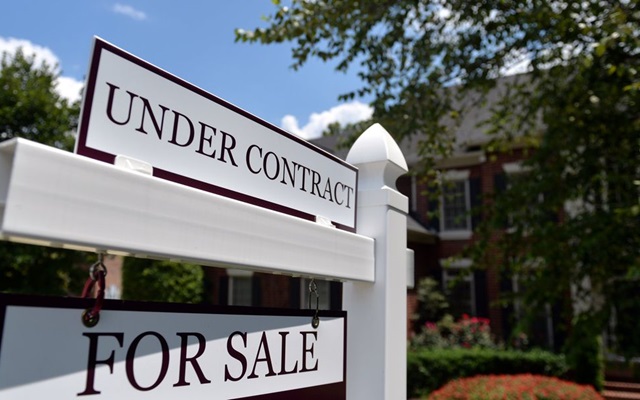 7 Hottest Real Estate Markets In Georgia
July 18, 2022
Georgia is a flourishing state located in the southeastern part of the United States. Apart from...
2022 Care Fund Promotion
July 18, 2022
The Atlanta REALTORS Board of Directors recently approved the formation of a Care Fund, designed...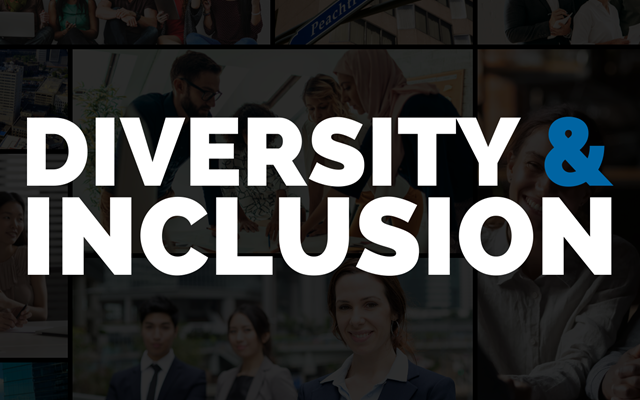 Atlanta REALTORS Association Makes Progress in Promoting...
July 4, 2022
To encourage Diversity, Equity and Inclusion (DEI) in real estate in Metro Atlanta, Atlanta...
WE NEED YOUR STORY! 'Empowered Today' Spotlights
July 1, 2022
The Membership Engagement Committee would like to hear from you! We invite you to share your first...