Atlanta REALTORS Releases September Statistics on Housing...
October 19, 2021
Metro Atlanta CEO covers ARA Monthly Market Brief
Atlanta REALTORS® Market Brief: September 2021
October 19, 2021
Atlanta REALTORS® Association Releases September 2021 Statistics on Housing Market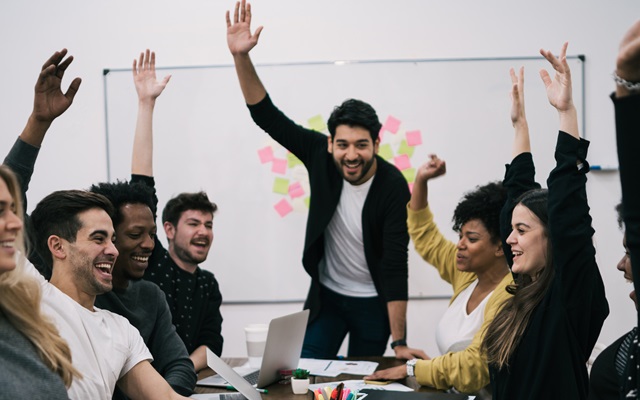 The Atlanta REALTORS® Association Needs You in 2022!
October 15, 2021
Get involved in one (or more) of ARA's many committees in 2022.
NAR's Triennial Code of Ethics Training deadline is coming...
October 15, 2021
Deadline: Friday, December 31st, 2021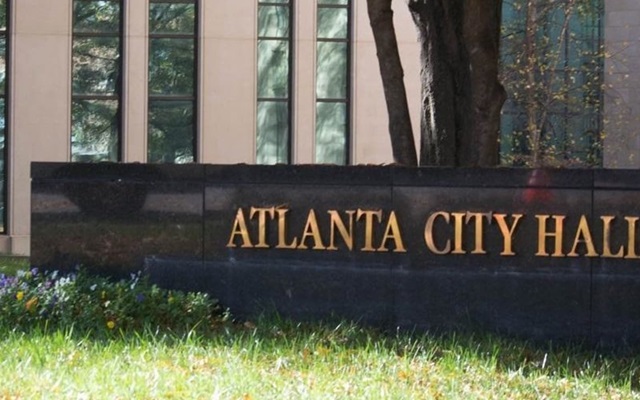 2021 GENERAL ELECTION: ARPAC Supported City Council...
October 8, 2021
Meet the ARPAC supported candidates who are running for city council positions in November 2021.
Nominate a fellow ARA member for a 2021 Award!
October 7, 2021
The award nominations deadline is October 29th!