CANDIDATES SUPPORTED BY ATLANTA RPAC
How you vote is a personal decision, but it can also be a professional decision.
Your fellow REALTORS® have worked hard to analyze races, review voting records, and interview candidates. Before you cast your ballot, please consider the candidates that your colleagues have identified as the most qualified to make important decisions that will impact the future of the real estate industry.
The Atlanta REALTORS® Political Action Committee (RPAC) supports local candidates in the metro Atlanta area who share our position on issues such as protecting property rights, promoting smart growth, creating affordable housing opportunities, and encouraging economic development -- regardless of partisan affiliation.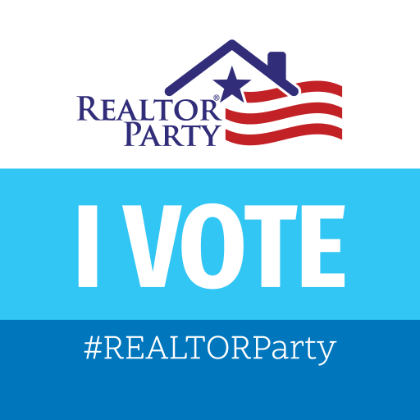 2020 General Election RPAC Supported Candidates
Click here to view Statewide candidates supported by the Georgia Association or REALTORS® (GAR).
REALTOR® Action Center - 2020 Elections
RPAC Investments
Contributions are not deductible for income tax purposes. Contributions to RPAC are voluntary and are used for political purposes. You may refuse to contribute without reprisal and the National Association of REALTORS®, the Georgia Association of REALTORS®, the Atlanta REALTORS® Association, or the Atlanta Commercial Board of REALTORS® will not favor or disfavor any member because of the amount contributed. 70% of each contribution is used by GARPAC and ARPAC to support state and local candidates. Until GARPAC reaches its RPAC goal, 30% is sent to National RPAC to support federal candidates and is charged against your limits under 2 U.S.C. 441a; after GARPAC reaches its RPAC goal, it may elect to retain your entire contribution for use in supporting state and local candidates.